114 FREE Cartoons for  DOWNLOAD.
(as of JUNE 2022)

New Cartoons each week - Just copy and Paste.
CLICK here to see the full list: 
https://www.james-c-spencer.com/cartoons-for-free.html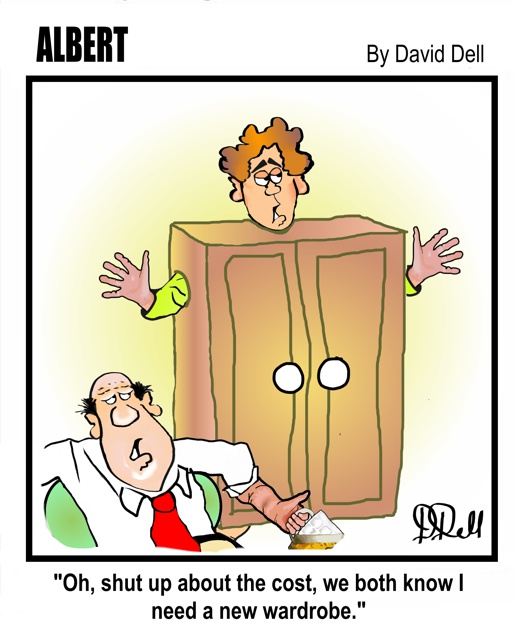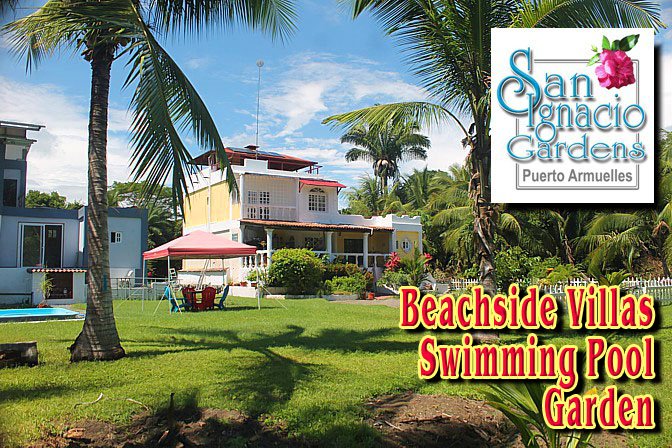 OCEANSIDE VILLA
for sale by owner.
Perhaps, you may have had the desire to sell off everything and retire to a villa near a tropical beach. Well Panama offers the very best and most affordable place to retire and relax under swaying palm trees.
CLICK on the image and find out more about tropical retirement.
---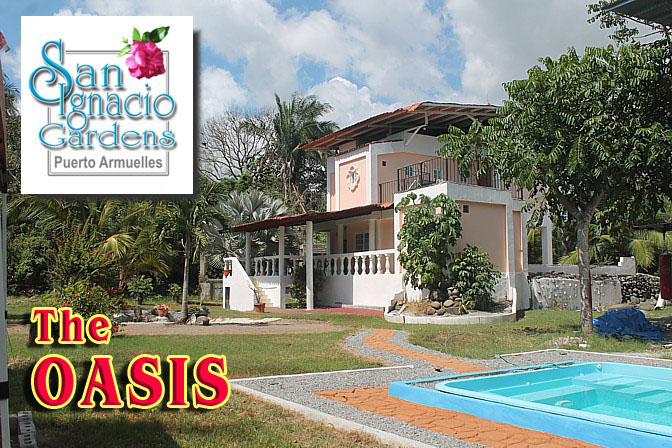 OCEANSIDE Villa with Option for Income assistance.
The OASIS is part of the San Ignacio Gardens complex. It could be divided into two levels with the upper level being an AirB&B
CLICK on the image for more details.
---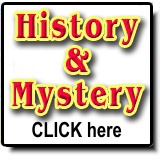 Panama is a fascinating place to live. I have spent the last 17 years here discovering and writing about a variety of weird, wonderful and mysterious things; from the heart touching to the outright unexplained. Some of the mysteries I am still investigating - so stay tuned.
15 stories to as of July 2021
Please CLICK on the image to Read.
James C. Spencer. Author, writer & adventurer.

Below and to the right are some links to the many stories & articles I have written in the past 20 years.

Please CLICK on the images and they will take you to the articles or the books.
---
---
Oh! if you would like some information about living or retiring in Panama- please email me at:     

 booksoundtheatre@gmail.com
© All content and images are copyright (unless otherwise stated) 2004-2017 By David Dell and James C.Spencer.