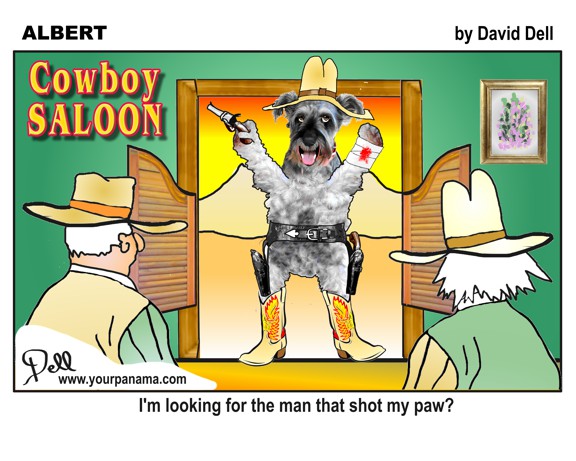 I am embarking on a new art form: This is my first attempt at being a cartoonist. I am inspired by the late and very funny British born cartoonist Unger. Please feel free to copy and send this to any one you like.
Yes, this is an attempt to lighten up the world with all the bad news we hear about Covid-19.
James C. Spencer. Author, writer & adventurer.

Below and to the right are some links to the many stories & articles I have written in the past 20 years.

Please CLICK on the images and they will take you to the articles or the books.
---
FREE AUDIO BOOK for download.
I am looking for volunteers to test read chapters from my new audio books.
Just download and please let me know what you think.
the reply address is:
booksoundtheatre@gmail.com
CLICK on this link to download the audio book.
https://www.james-c.spencer/free-audio-book-chapter.html
---
Oh! if you would like some information about living or retiring in Panama- please email me at:     

 booksoundtheatre@gmail.com
© All content and images are copyright (unless otherwise stated) 2004-2017 By David Dell and James C.Spencer.