Panama Oceanside Villa
San Ignacio Gardens, Puerto Armuelles.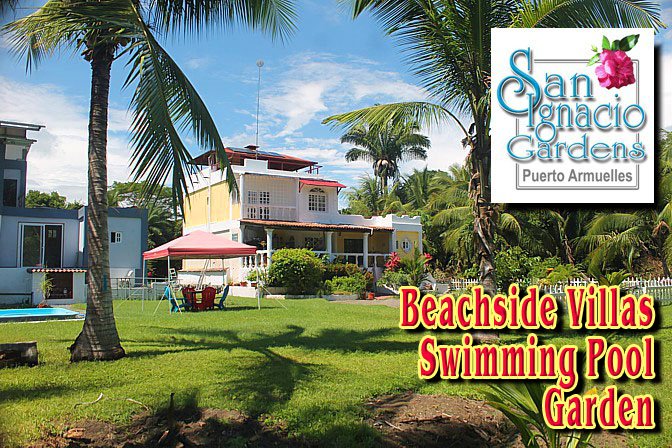 This 4 bedroom, 3.5 bath oceanside villa is just 350 yards from the beach at Puerto Armuelles in Western Panama. It is part of a small 3 villa garden community in San Ignacio de Cucuy, Puerto Armuelles.
The asking price for this TITLED property is $245,000 USD.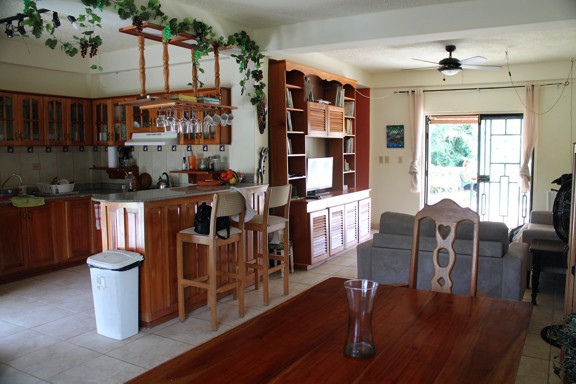 The home is built from concrete M2 panels, so is naturally and very economically cool and airy.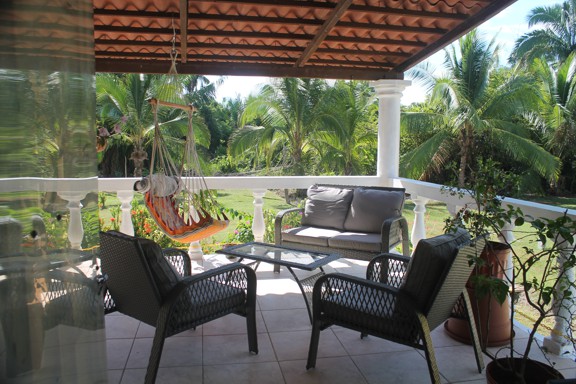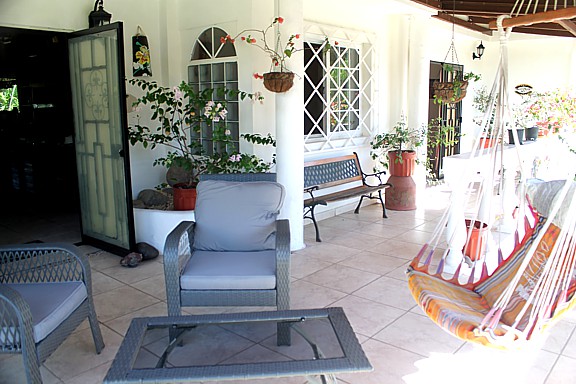 There are four patios in this home and the south patio looks over the ornamental Japanese garden and across to the communal swimming pool.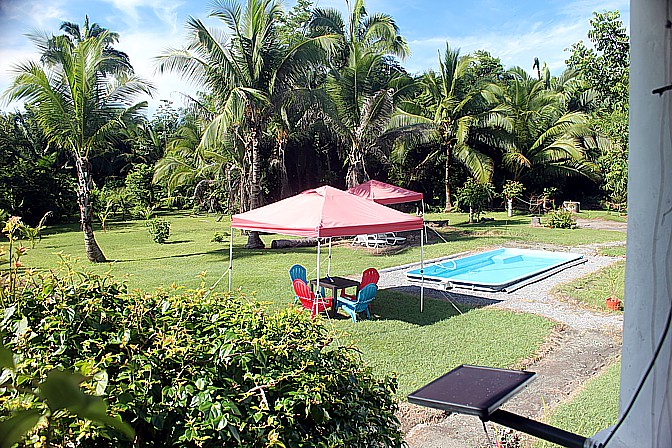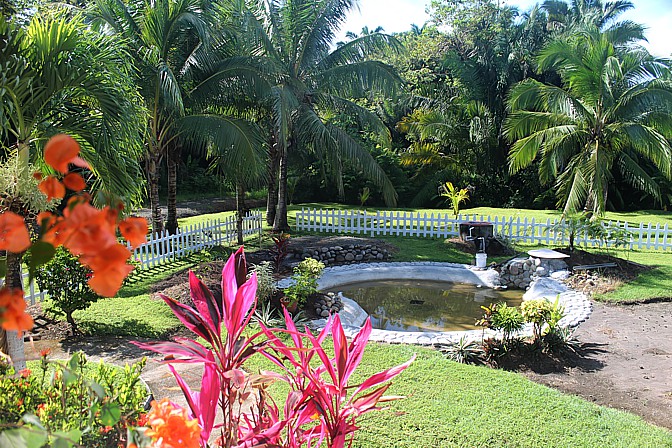 The home comes with a full solar panel back-up system and has its own spring-fed well.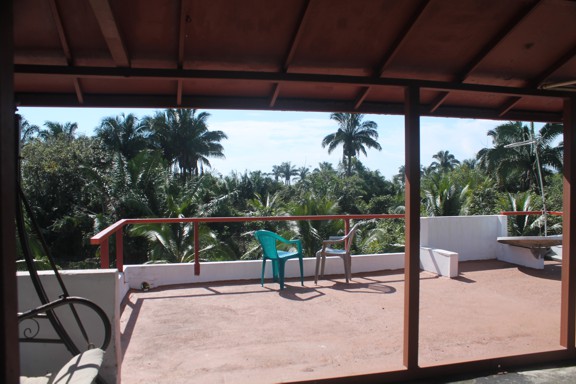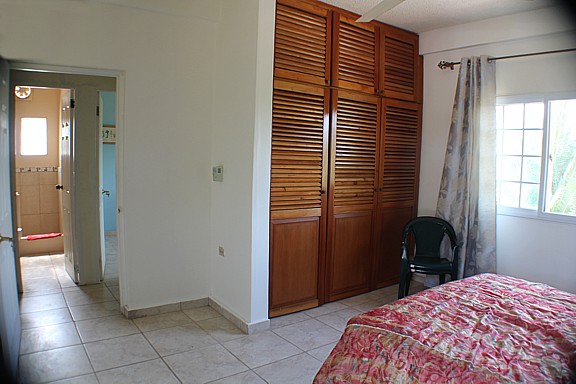 The second level patio leads off the master bedroom.
Pictured above the avenue with all three villas. The Sorrento villa is the one to the left.
For further details please contact the owners David & Lydia at
thedells90@hotmail.com
Price:$245,000 USD.
---