James C. Spencer. Author, writer & adventurer.

Below and to the right are some links to the many stories & articles I have written in the past 20 years.

Please CLICK on the images and they will take you to the articles or the books.
---
NORIEGA'S SILVER BUS DISCOVERED.
Local Panama legend had it that Dictator Manuel Noriega helicoptered a bus into the mountains north of Volcan, so his troops could sleep there while they fought against the freedom fighters. Ah! Local legends. The truth is slightly different.
CLICK on this link to read the article.
http://www.james-c-spencer/noriegas-silver-bus.html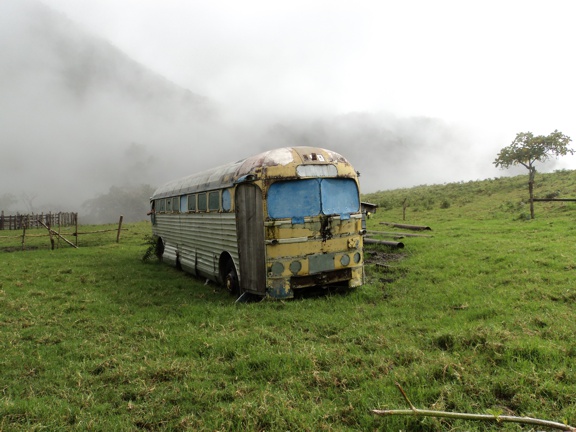 ---
© All content and images are copyright (unless otherwise stated) 2004-2017 By David Dell and James C.Spencer.