Retirement Villa




with option for additional income

.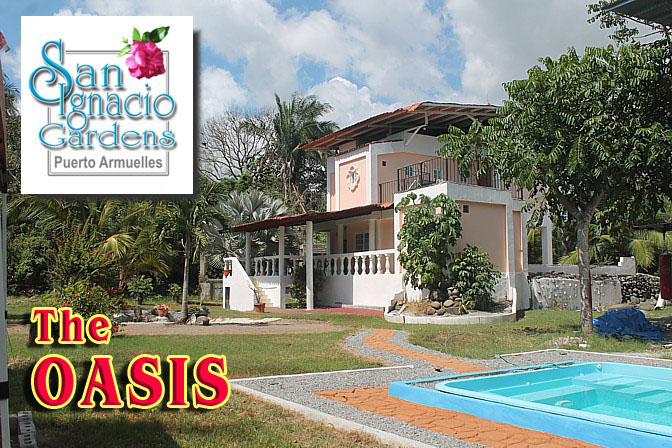 THE OASIS is a 4 bedroom, 3.5 bath villa oceanside at San Ignacio Gardens, in Puerto Armuelles, Panama. 
This home is large BUT, it could be divided into two levels and one level could be rented out as an AirB&B.
The asking price is: $189,000 USD.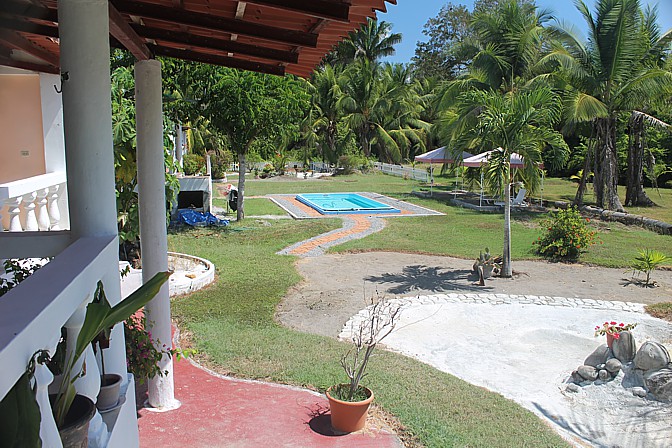 This is the view from the back (south facing) patio. The SanIgnacio garden community is small-just three homes. It has an open plan garden and a communal swimming pool.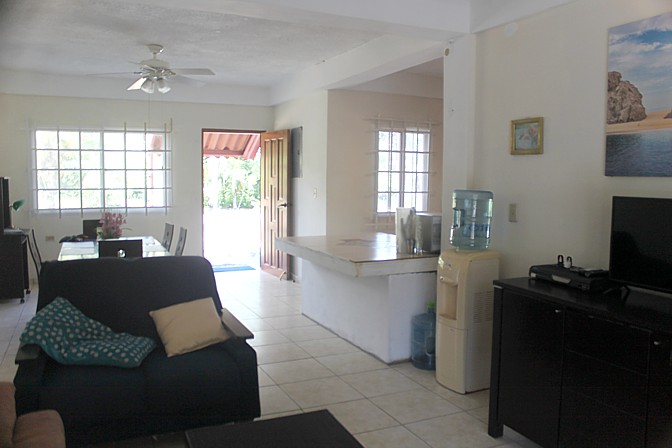 It comes furnished with stove, fridge, microwave, water cooler.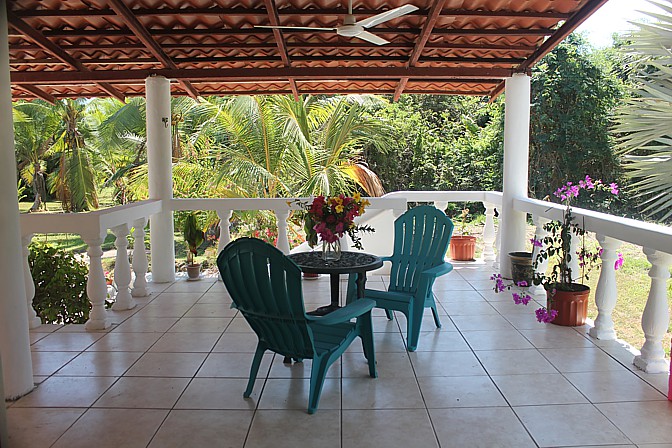 It has a large spacious south facing patio deck which overlooks the ornamental gardens and a small seasonal stream.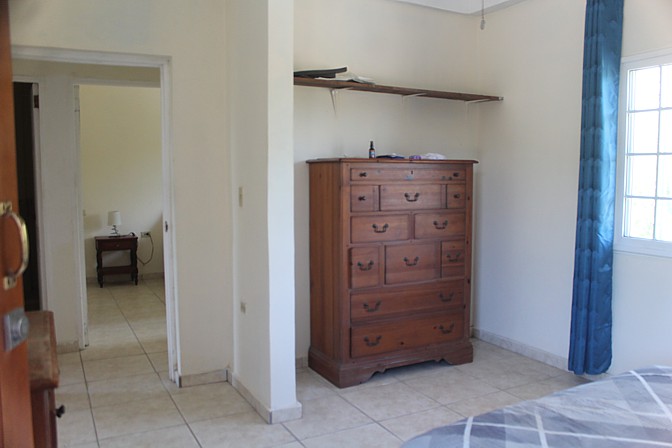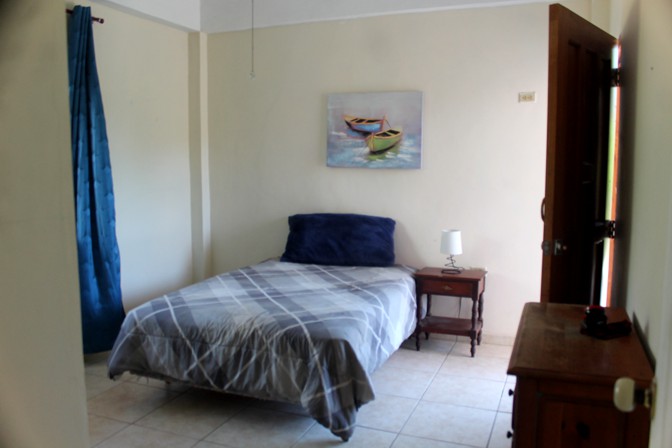 The house is constructed in a form known as M2. This means it is super insulated and seismic resistant. The house is naturally cool and does not require expensive air conditioning.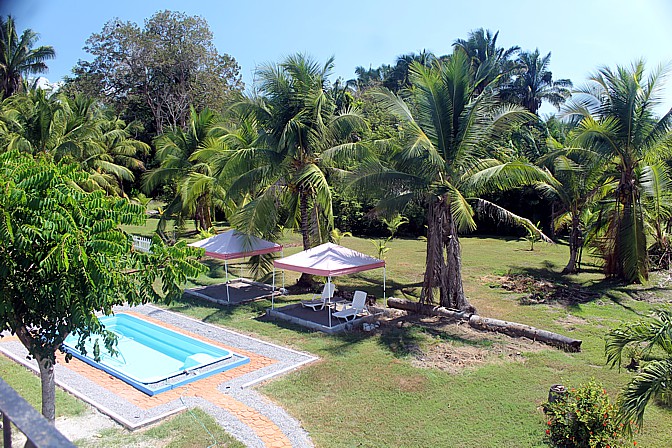 The upper floor balcony provides a great view of the garden and pool. All that is needed would be an outside staircase and then you could have two completely separate dwellings.
The upper floor has two bathrooms and three bedrooms, One bedroom could become the kitchen dining area. There is access to the concrete roof and a further sun deck could be made there.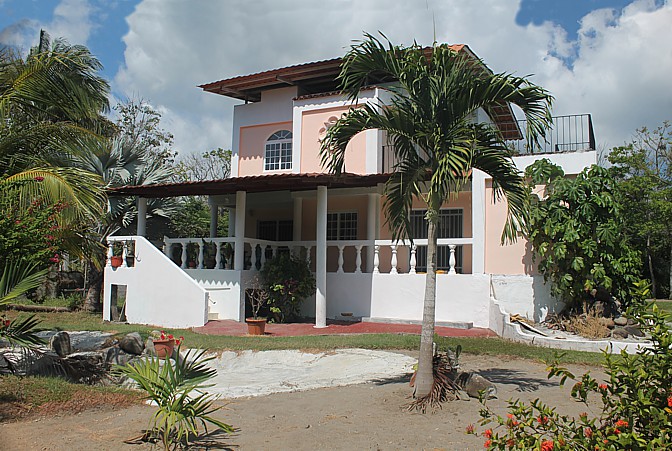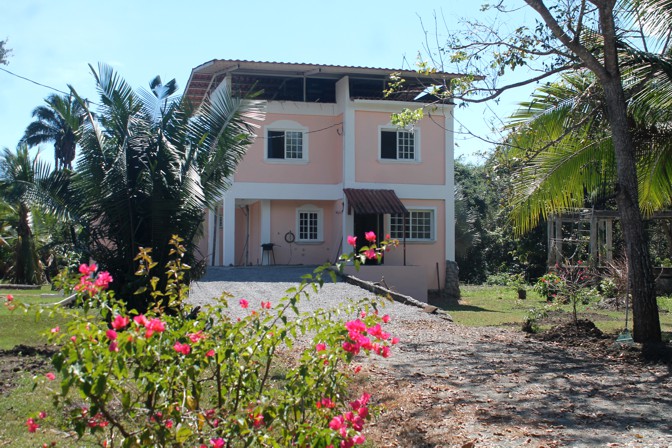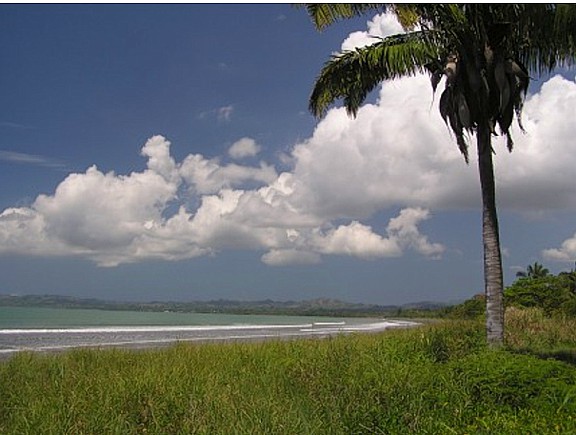 San Ignacio gardens is a boutique community of just three homes. Access is from a cul-de-sac country road, so no noisy traffic and the beach is just 350 yards from the main gate.
The asking price is $189,000 USD. 
The property is TITLED.
please contact the owners; David & Lydia for more details
thedells90@hotmail.com
---