Free download of
audio book chapters.
I am recording the second in the Jack Swan series of adventures.
I would really appreciate your feedback on the style of audio book I am producing.
I use multiple voices, music and sound effects to enhance the listening experience.
To download the free chapters just click on the link below.
Thank you
James Spencer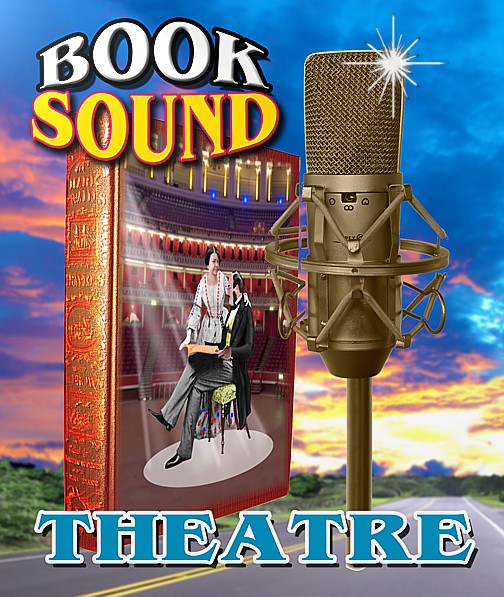 https://www.james-c-spencer.com/media-files/jackchapterone.mp3
https://www.james-c-spencer.com/media-files/chapter2hopelesshijackers.mp3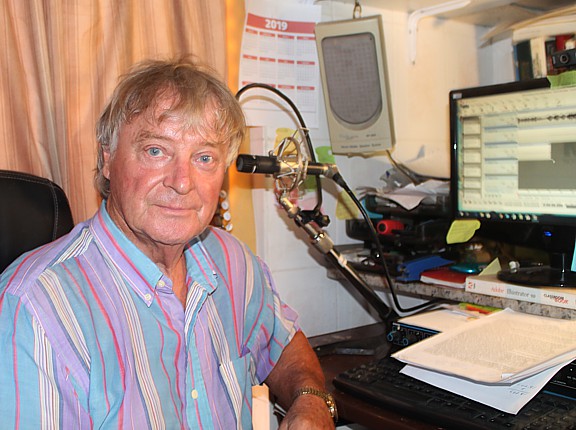 My production studio is in the highland mountains of Panama.
We have hi-speed Internet so we can send files to anywhere in the world.
If you could reply to this email address:
booksoundtheatre@gmail.com
Are you looking for a narrator for your audio book?
I have over 40 years doing professional voice overs for TV commercials and travel documentaries, but my rates are very affordable.
Contact me James Spencer at:
booksoundtheatre@gmail.com